Stena Line: new route to Britain
Date: 01 Jun 2021 16:18 Source: Stena Line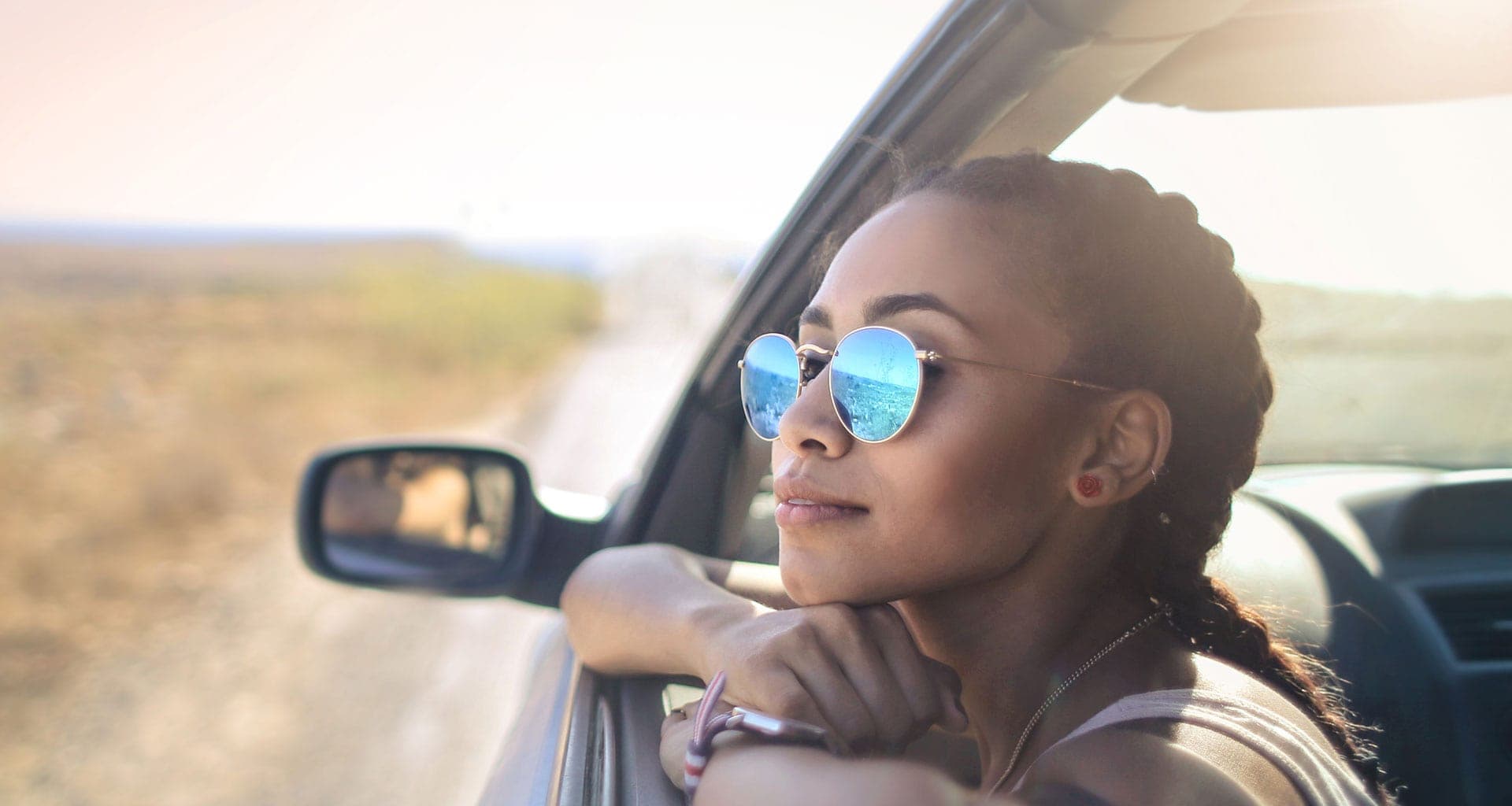 This Summer, Stena Line adds new temporary ferry service: a direct link from Northern Ireland to Wales!

Sail between Belfast and Holyhead: one-way tickets are from just €153 for a car and driver.
The crossing time is 6 hours 30 mins with sailings departing Belfast at 9h30 on Saturday and Sunday mornings.

On board the stylish Stena Estrid, you will find all the best Stena Line services: comfortable cabins, the Hygge Recline Lounge, Stena Plus, cafeterias and bars... And as usual, you can choose your level of flexibility with three different fares: Economy – Flexi – Premium.

No matter how many times you go, you find yourself drawn back to Britain time and time again! With no baggage charges why not pack it all in, get the ferry and enjoy a car–cation.

Book now, sit back, relax and enjoy the journey!


Please Note: Price from, calculated for 1 adult, with a standard car, one way (economy fare). Price don't include extras (meals, priority boarding, Wi-Fi...) or processing fees. Subject to availability and travel date.
*Bonus discount is valid on bookings with a caravan/trailer up to 8 meters long - or with a camper/motorhome, up to 10 meters long. Offer applies on all Belfast to Holyhead 09:30 sailings up to the 18/07/2021 inclusive. Fares tend to rise as the sailings fill up. Available discount is automatically included in prices online. Offer can be withdrawn at any time. New online bookings only.