Sorry, the Southsea - Ryde service is no longer available.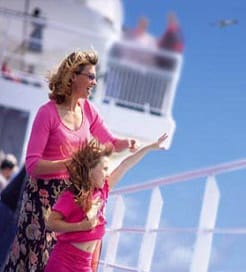 Ferries to Southsea - Ryde
The Southsea - Ryde service was operated by Hovertravel.
Though this ferry service is not currently available, as a large scale ferry ticket comparison website working with most ferry companies we are able to offer you alternative ferry crossings running from England, UK or to Isle of Wight, UK which are shown below.

Either click on the links below for further information or select from the menu to the left to compare fares, schedules and book your ferry tickets now.
Southsea Ryde Alternatives